A fresh style for free-spirited brides.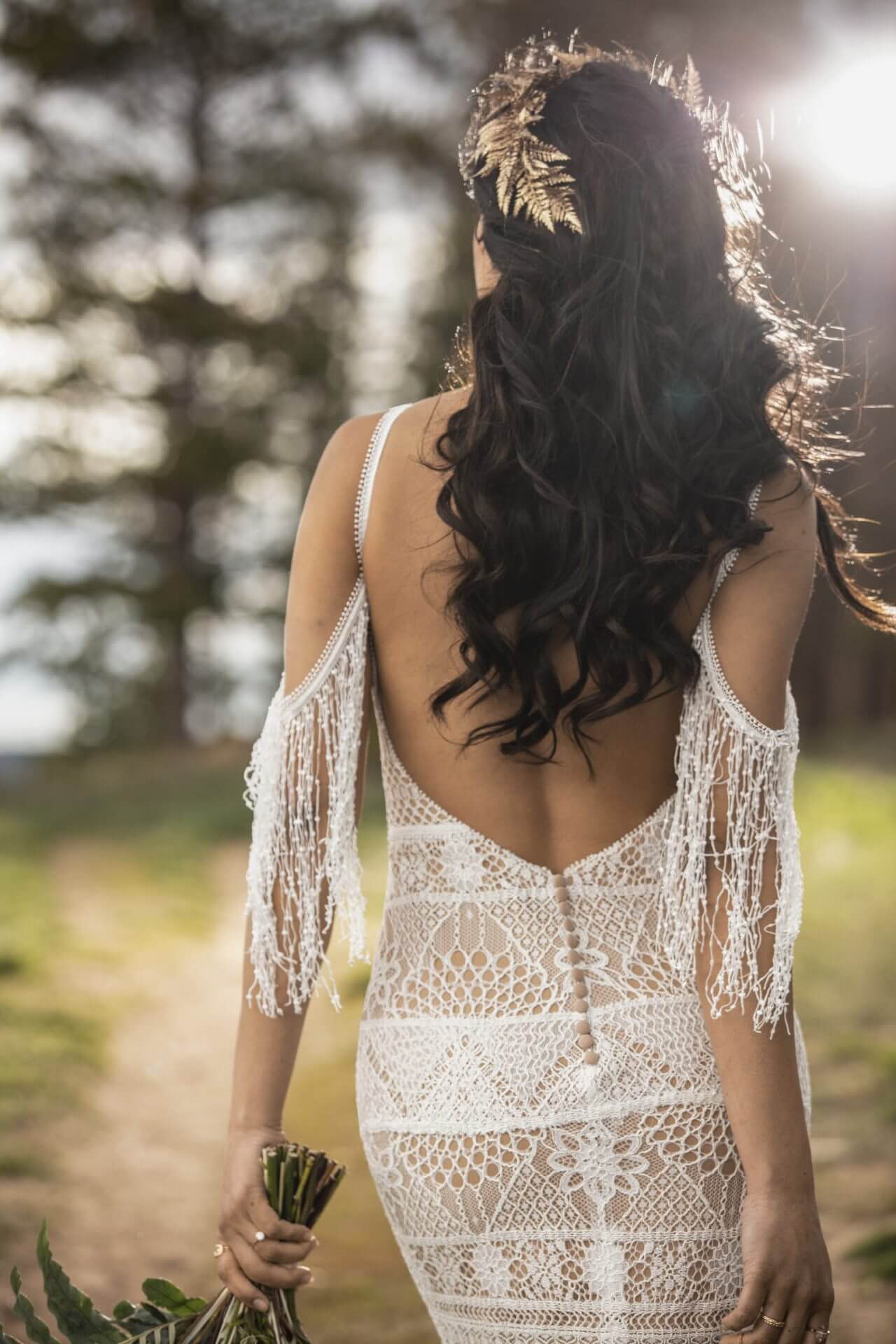 Every few years, a new trend defines the look of a generation. The 80s were dominated by volume, with puffy sleeves and marshmallow skirts. The 90s ushered in spaghetti strap slip dresses, while the 00s dropped the straps entirely and ramped up the bling.
Boho wedding dresses have become one of the quintessential styles of the past few years. They've introduced new fabrics to traditional silhouettes, replaced structured flounces with flowing skirts, and ushered in a natural, laid-back aesthetic to gowns and venues alike.
We're fully on-board with this trend. If you haven't given it a try, come on in to our location in Brighton, MI and see if a boho gown might just set the theme for your wedding.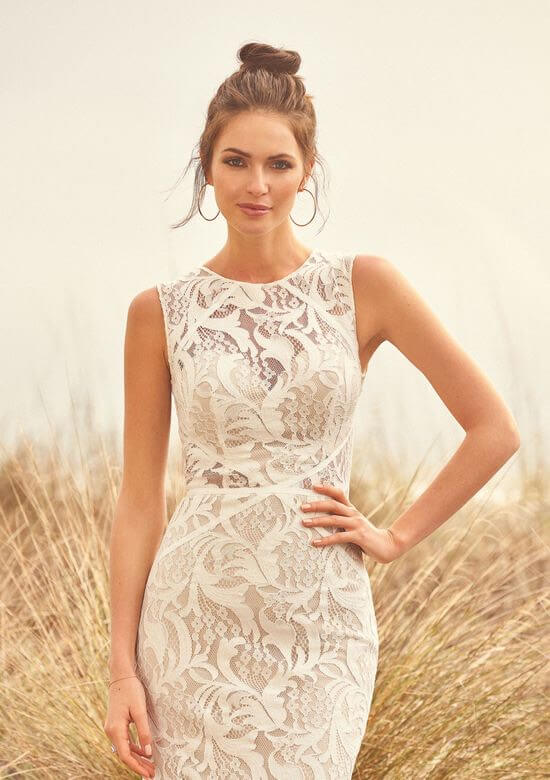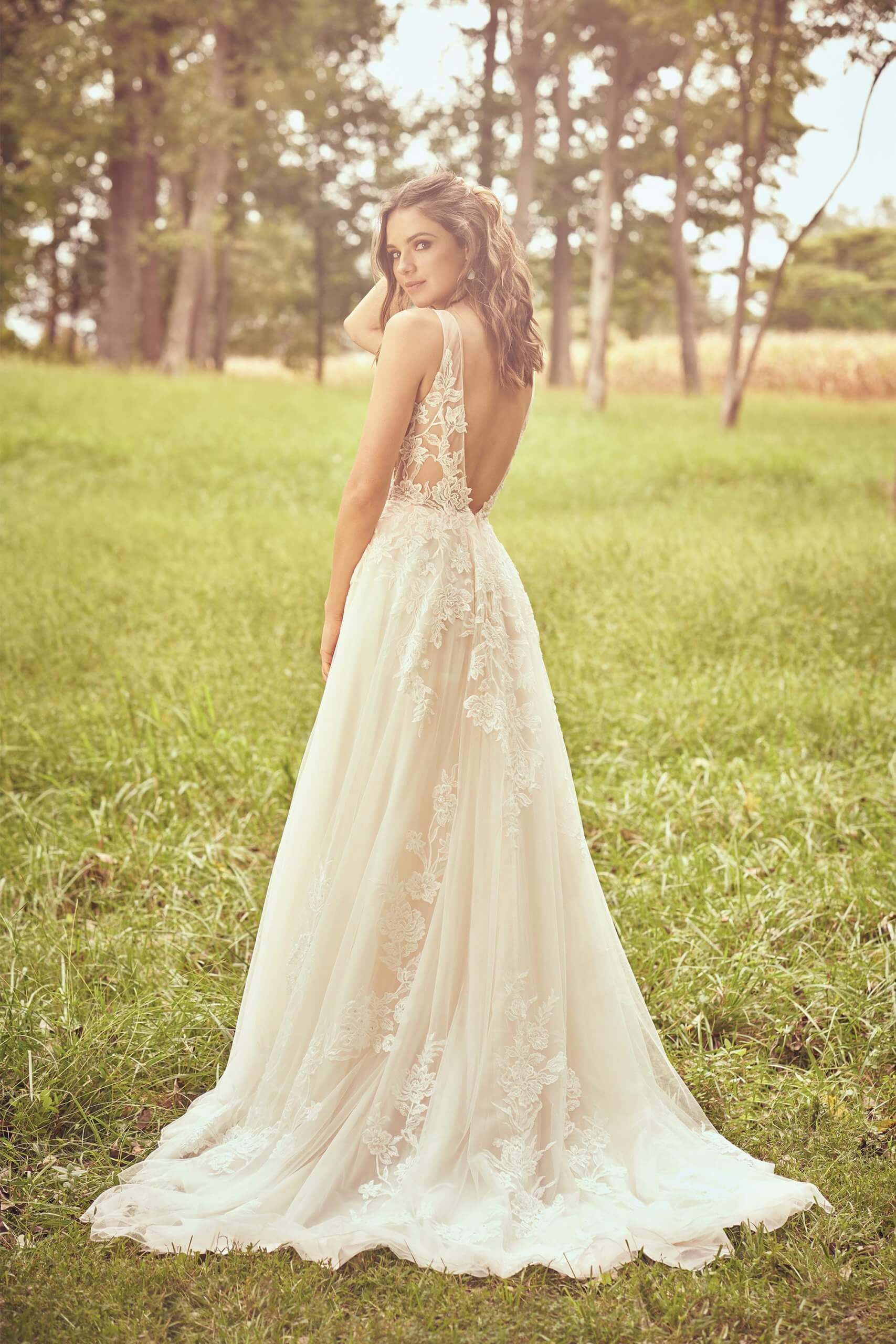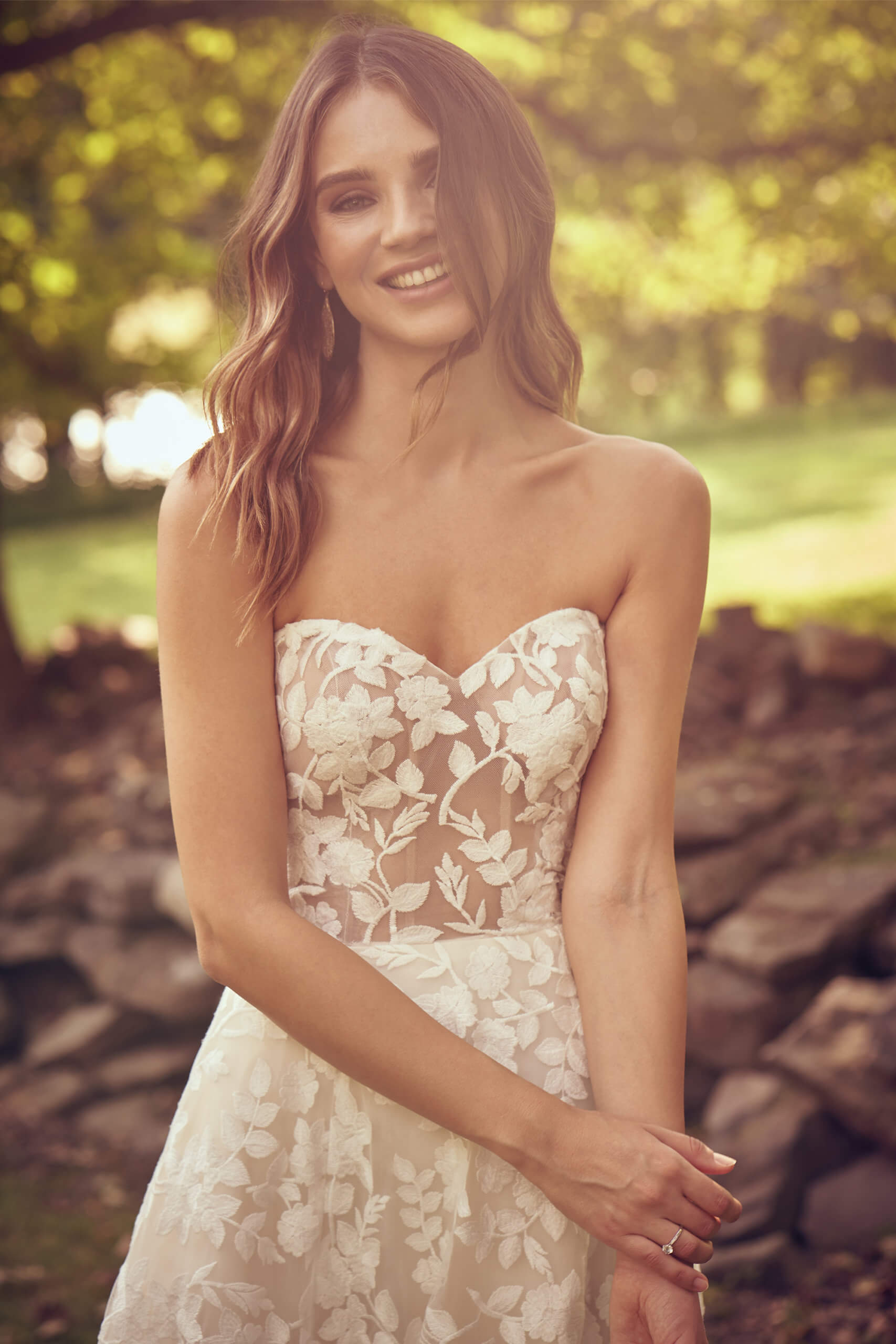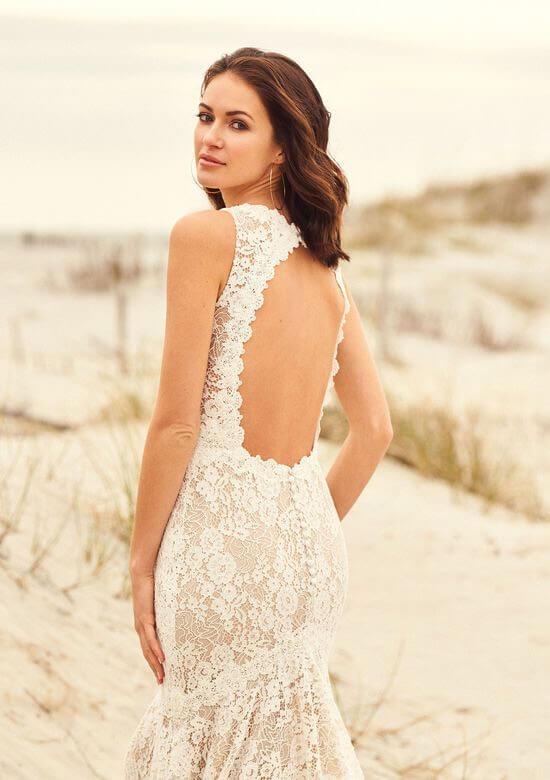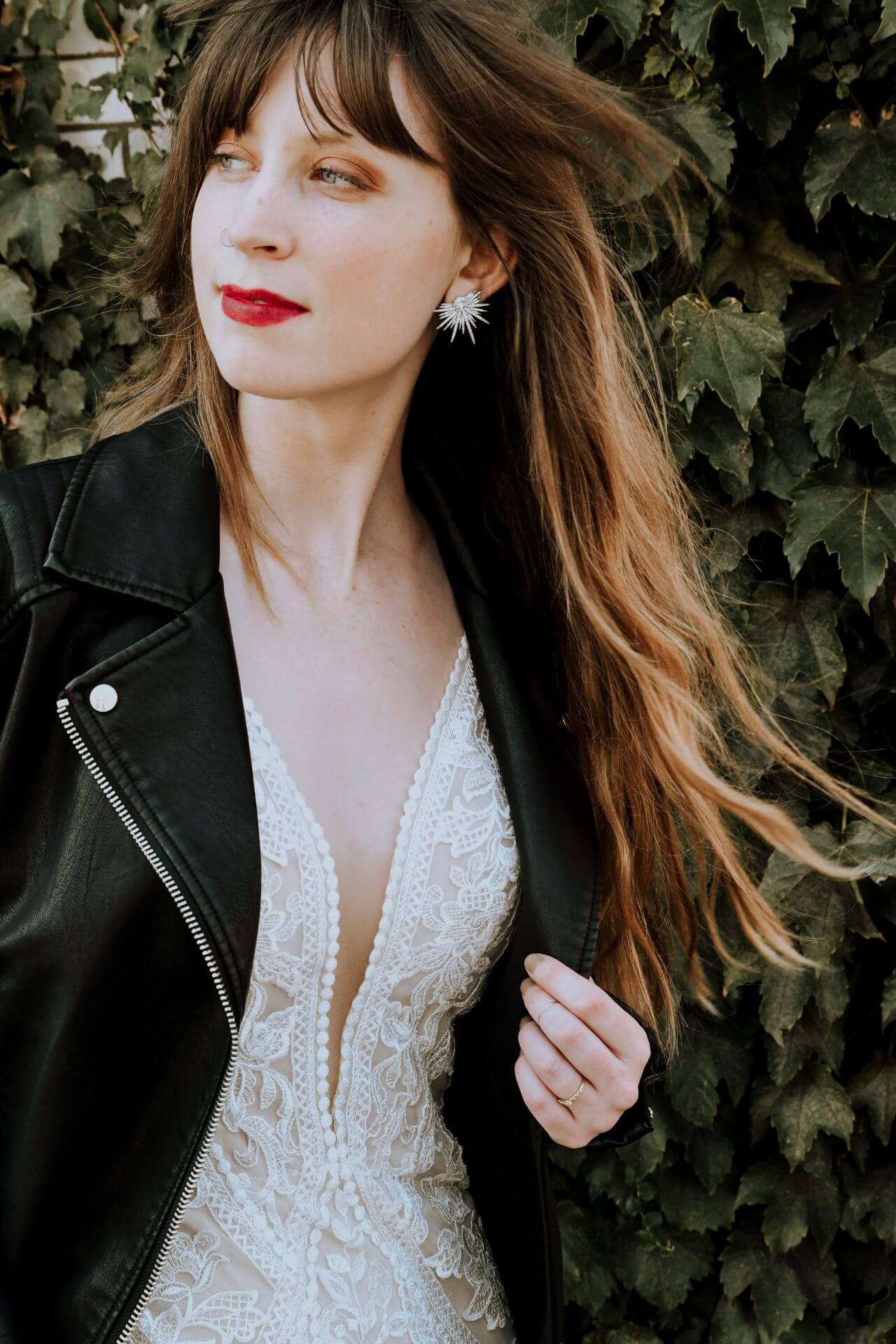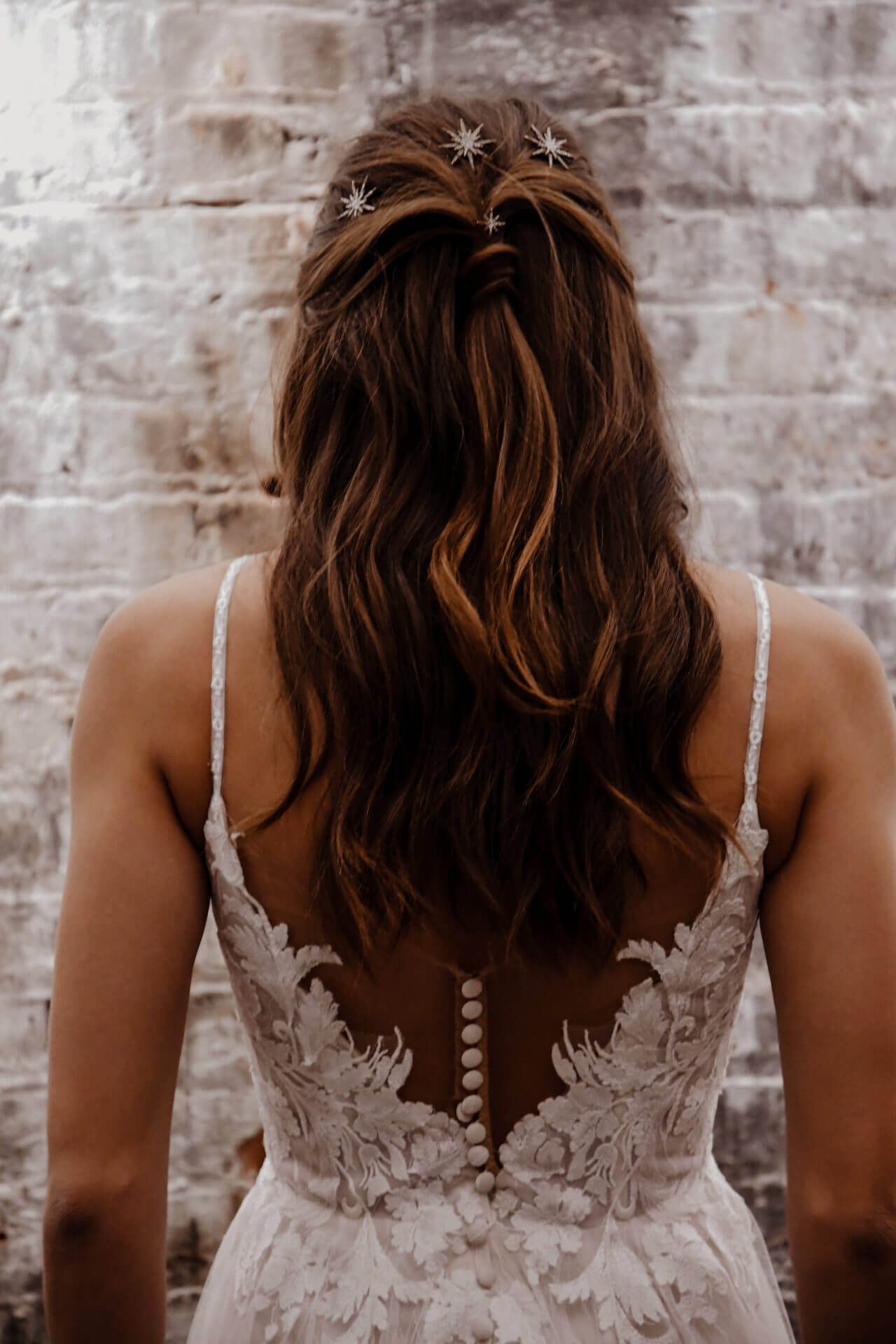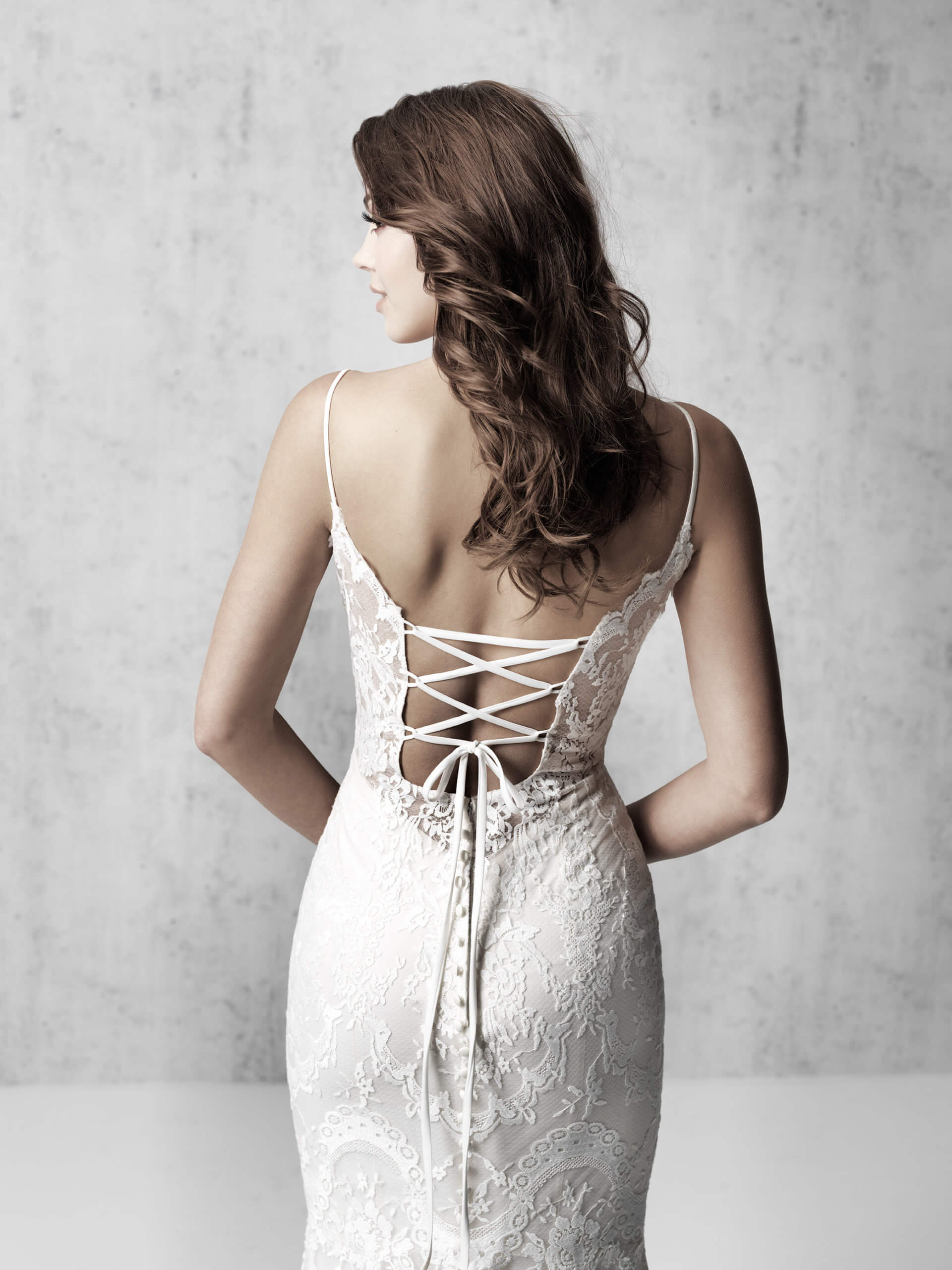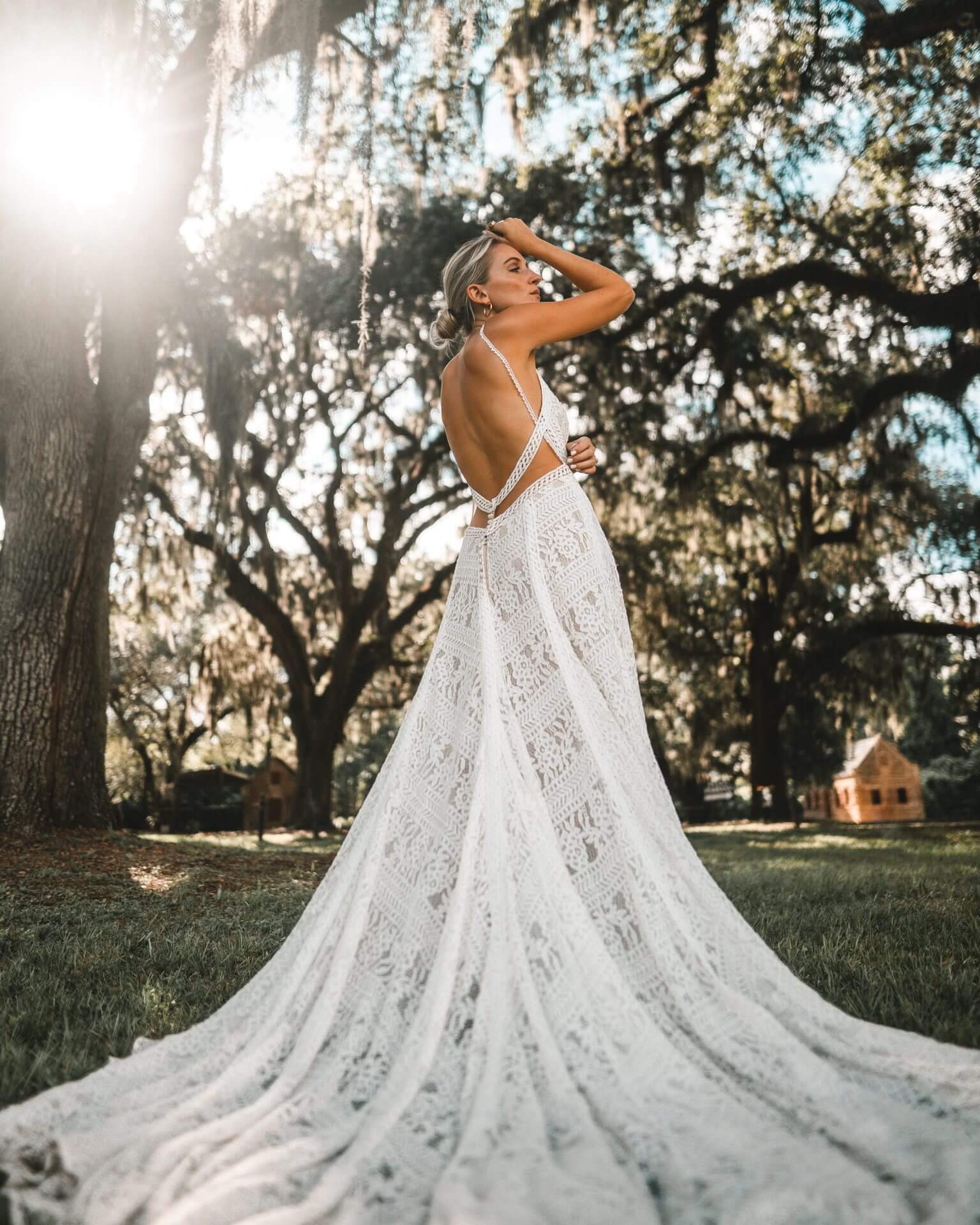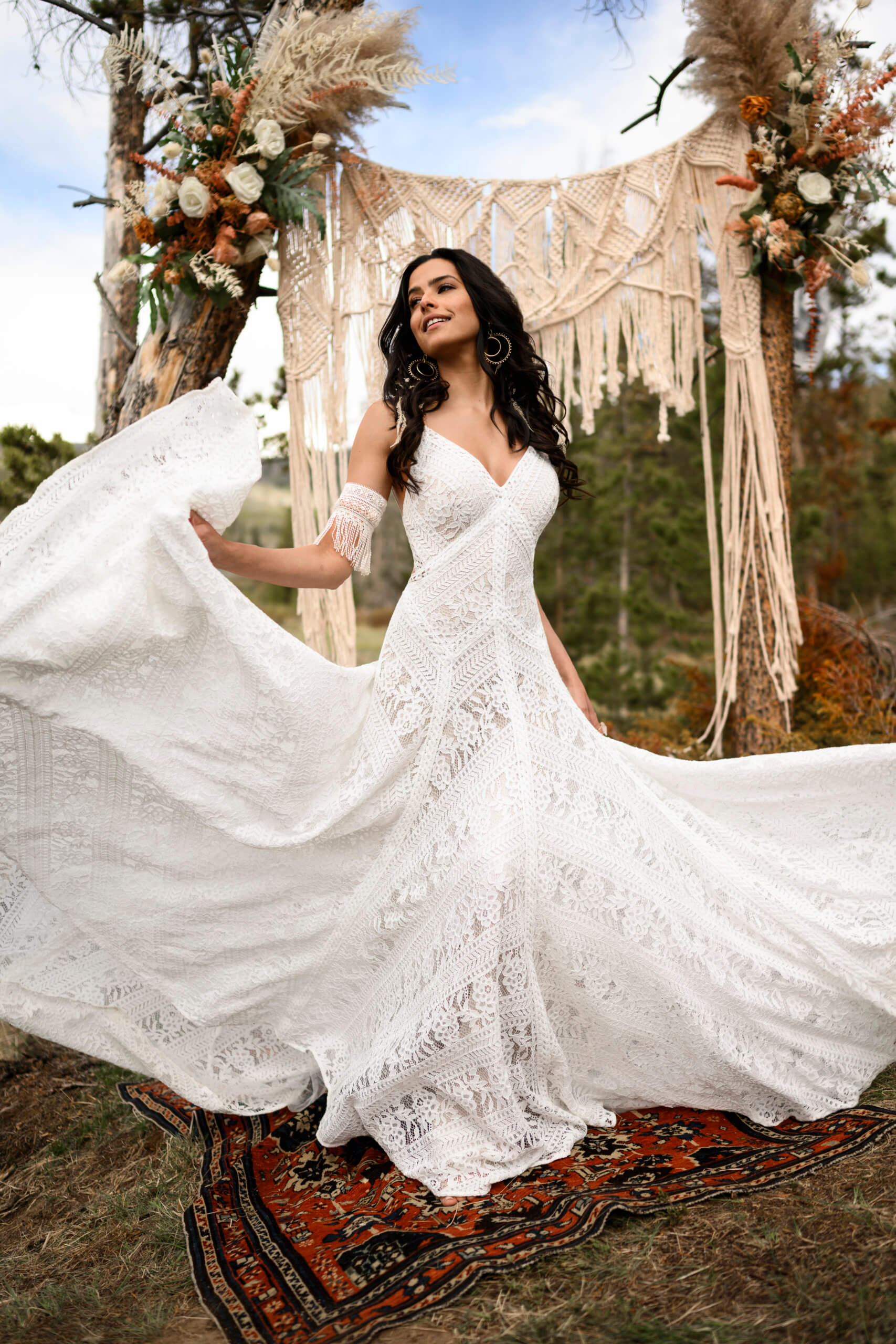 what are you looking for?
Get ready to feel fabulous!
Nothing brings a smile to our face like watching a bride try on a dress and realize it's the one. So what are you waiting for? Your dress awaits.