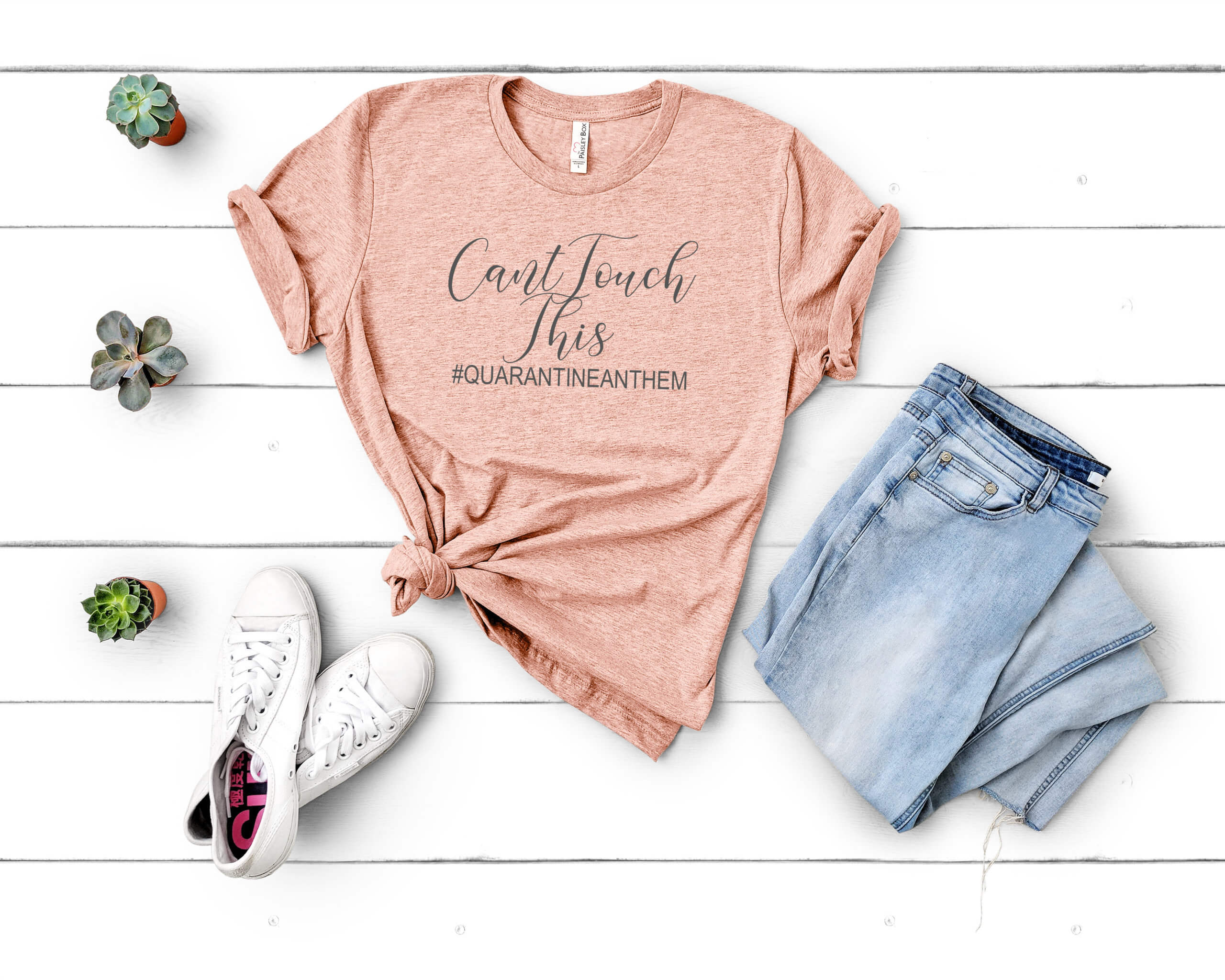 shop online . quaran-tees
As days go by, we all continue to get restless at home during this quarantine. Many of us incorporate some type of shopping into our lifestyles, whether that is for groceries or to a local clothing boutique. 
Well, here at The White Dress we wanted a way to brighten your day and bring the shopping to you! We are now offering an online shop on our website!  It is our first leap into e-commerce and we are pumped!  We thought of nothing better to start our little online shop with….  Quarantine T-shirts!  These shirts are super unique to the days we are living in and truly speak to some of us.
It goes without saying that our hearts and prayers go out to those directly impacted by COVID-19. For each shirt we sell, TWD will donate $5 to Blessings in a Backpack located in Royal Oak, Michigan. (But they do great volunteer work right where we are located, in Livingston County!)  We hope to contribute to our community while also adding a little humor to a sad situation through these fun styles.
About the Quaran-Tees
These shirts come in a variety of unisex sizes and are a soft polyester and cotton blend fabric. Each style is unique and comes in the color pictured. Each shirt is just $29 and includes FREE shipping. So be sure to grab yours before they leave our online shop (most likely by the end of May.)
Check them out below!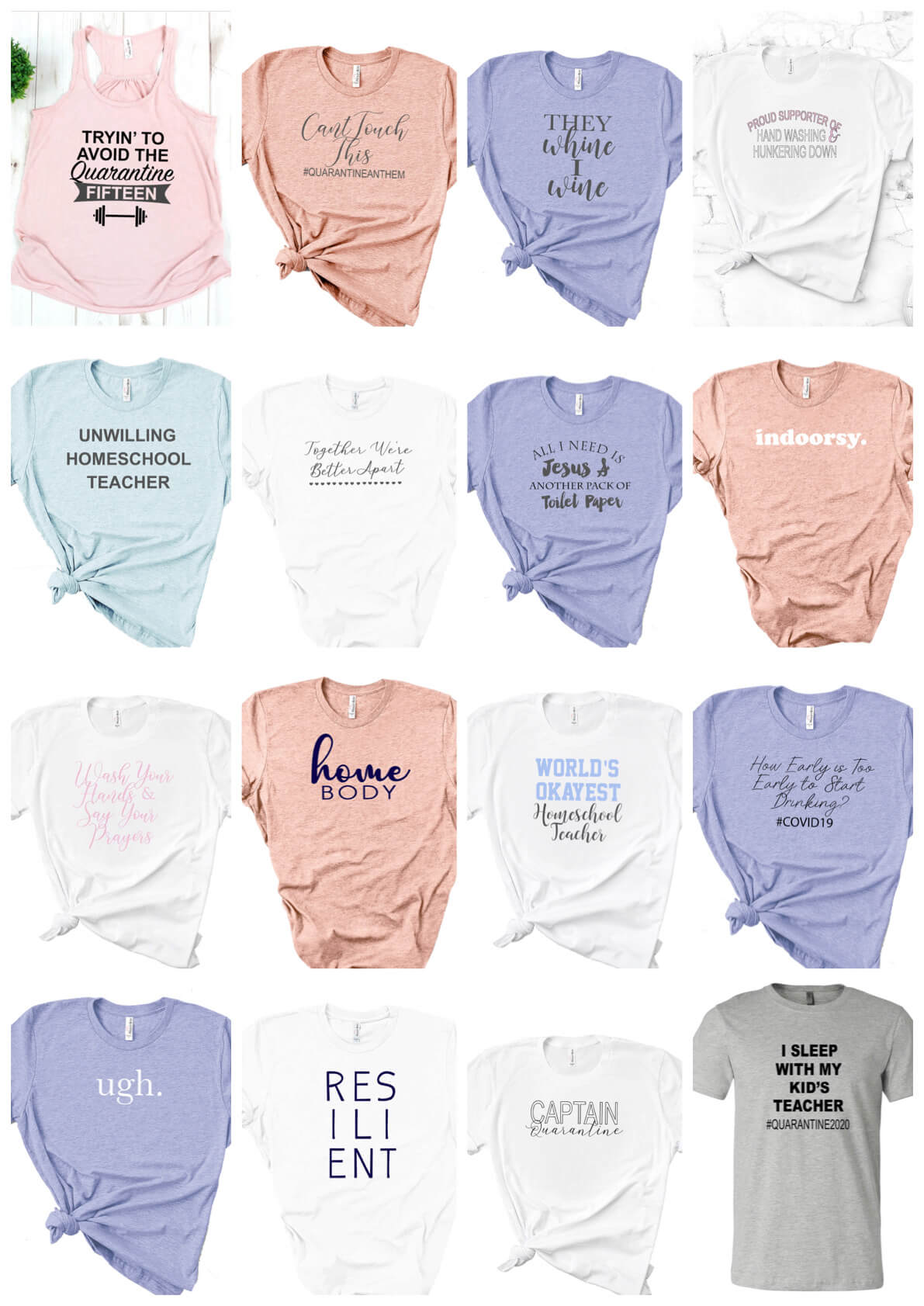 Be on the lookout for other fun and exciting items that will be added to our page by visiting our little online shop and stay in tune with our Instagram and Facebook for updates!