Ongoing Sample Sale
If you are bride on the hunt for a bargain or are short on time…or just love a great steal of a deal, then the TWD Ongoing Wedding Dress Sample Sale is for you.  Sample sale wedding gowns and formal dresses are drastically reduced – some even over 50% off and begin at $99!!  To see which designer wedding gowns are on sale, visit our Official Sample Sale webpage!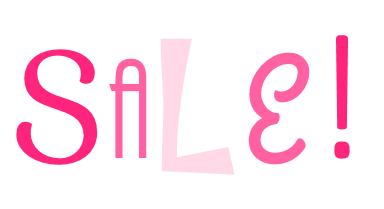 Helpful Hints for Sample Sale Shopping
TWD Sample Sales are a sure way to score a beautiful designer gown at a great price BUT not without first understanding fully what a sample sale is and what to expect.  Here are a few of our thoughts and tips to think about before deciding to attend a sample sale:
–  You have likely heard over and over again that a sample sale is a great way to get a dress on the cheap, but it's not necessarily where you should start your shopping experience.  That's because the sample sale gowns are just a selection of gowns from our shop, so not every silhouette, fabric type, and style is represented.
–  Sample sale gowns are the stock pieces in the store that one would normally try on during an appointment when shopping for a gown.  Therefore, some of the gowns do have a bit of wear and tear.  We would never sell a gown that was beyond repair, but most gowns do need a bit of cleaning and we can definitely help to arrange that.
–  Sample sale gowns in our shop typically range from a size 10 to 16.  These sizes roughly translate into a standard size 6 to size 14 and a bra cup size of a B/C.  The standard length of a gown typically does not work well for someone that is shorter than 5′ or taller than 5'10″.  Designer bridal gowns can typically be tailored down 2-3 sizes, however they are much more difficult to go up in size.
–  Bring the helpful decision makers and come ready to commit if you are serious about finding your gown at a sample sale.  Gowns cannot be held for you to think it over or have someone else chime in with their opinion at a later date.  Sales are a love at first sight kind of event so be prepared to buy if you fall in love with THE gown and can't stand the idea of walking away from it.